Wellington head office team
Mathew Lawrence
Acting Chief Executive Officer & General Manager – Operations
As the Operations Manager, Mat oversees the smooth functioning of operational aspects within Master Electricians. Mat plays a pivotal role in ensuring the efficient execution of day-to-day activities.
Drawing upon his extensive experience in operations management, Mathew brings a wealth of knowledge and leadership. Mat is key to maintaining and forging new relationships with key industry stakeholders to create new opportunities for Master Electricians to grow and further benefit its members.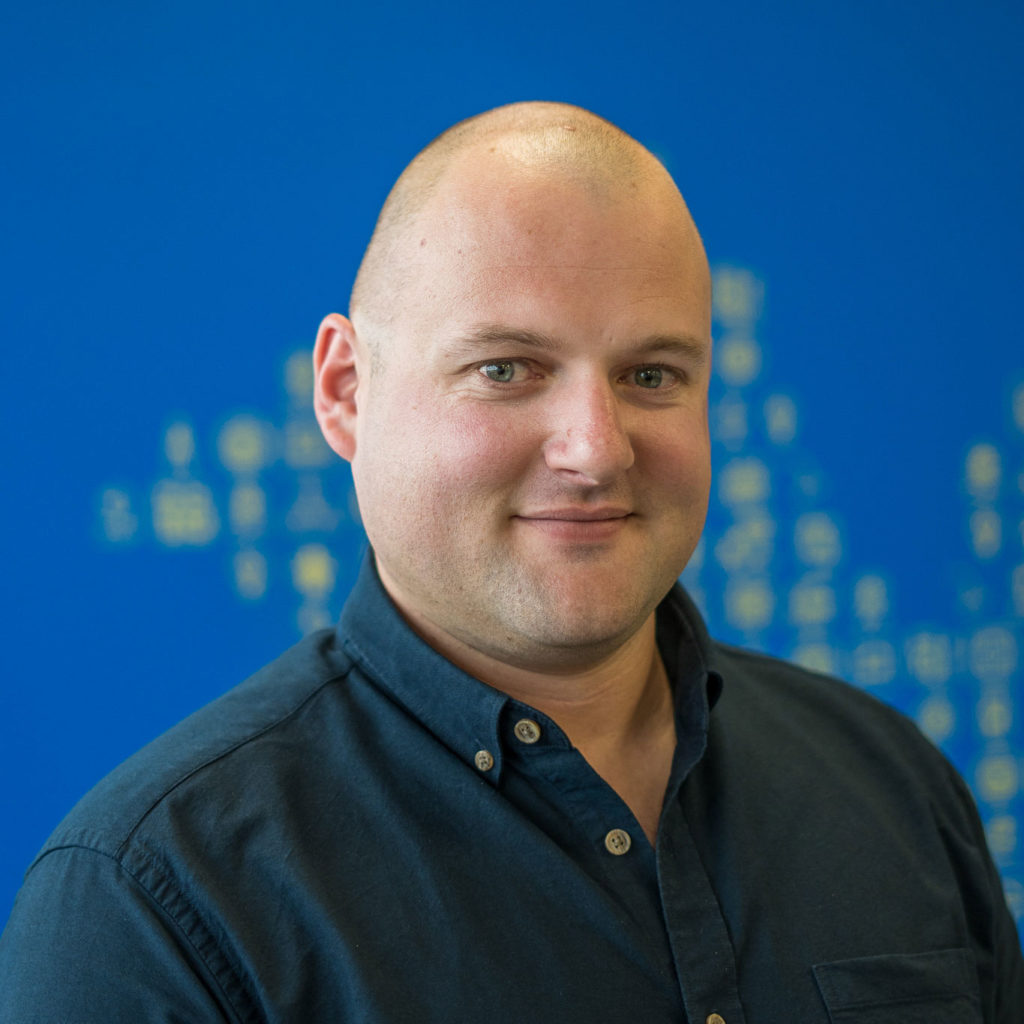 Julian Gilbert
Technical Services Manager
Julian brings extensive expertise and support to members with over 10 years' experience in the electrical sector. Coming from a varied and strong background across domestic, commercial and industrial sectors, Julian has worked on military projects, testing and commissioning of large-scale projects in New Zealand and in the UK.
Julian offers valuable guidance on technical matters, ensuring members receive prompt and accurate assistance. His knowledge, commitment to continuous learning, and customer-centric approach make him a valuable resource for members.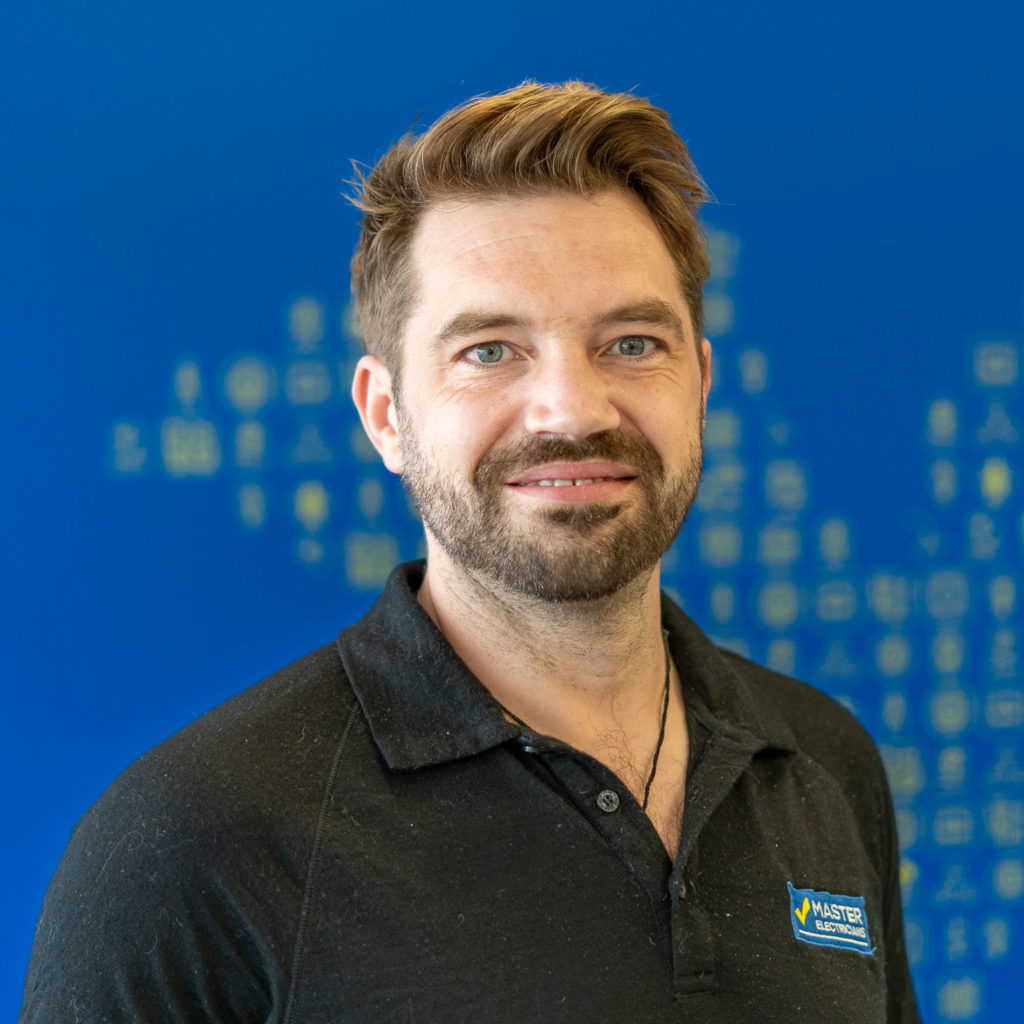 Pete Finegan
Health and Safety Manager
Pete has worked in the Electrical industry for over 25 years, starting his career in Ireland before moving to New Zealand in 2008.
Pete is an Emergency First Responder and combines his passion for Health & Safety and Wellbeing with his knowledge of the Electrical industry to his role as Health & Safety Manager at Master Electricians. He holds a Diploma in Workplace Health & Safety Management, Site Safe Certificate in Construction Site Safety, is a Lead ICAM Investigator, a Registered Internal Auditor with the New Zealand Organisation of Quality and is a Professional Level Member of NZISM.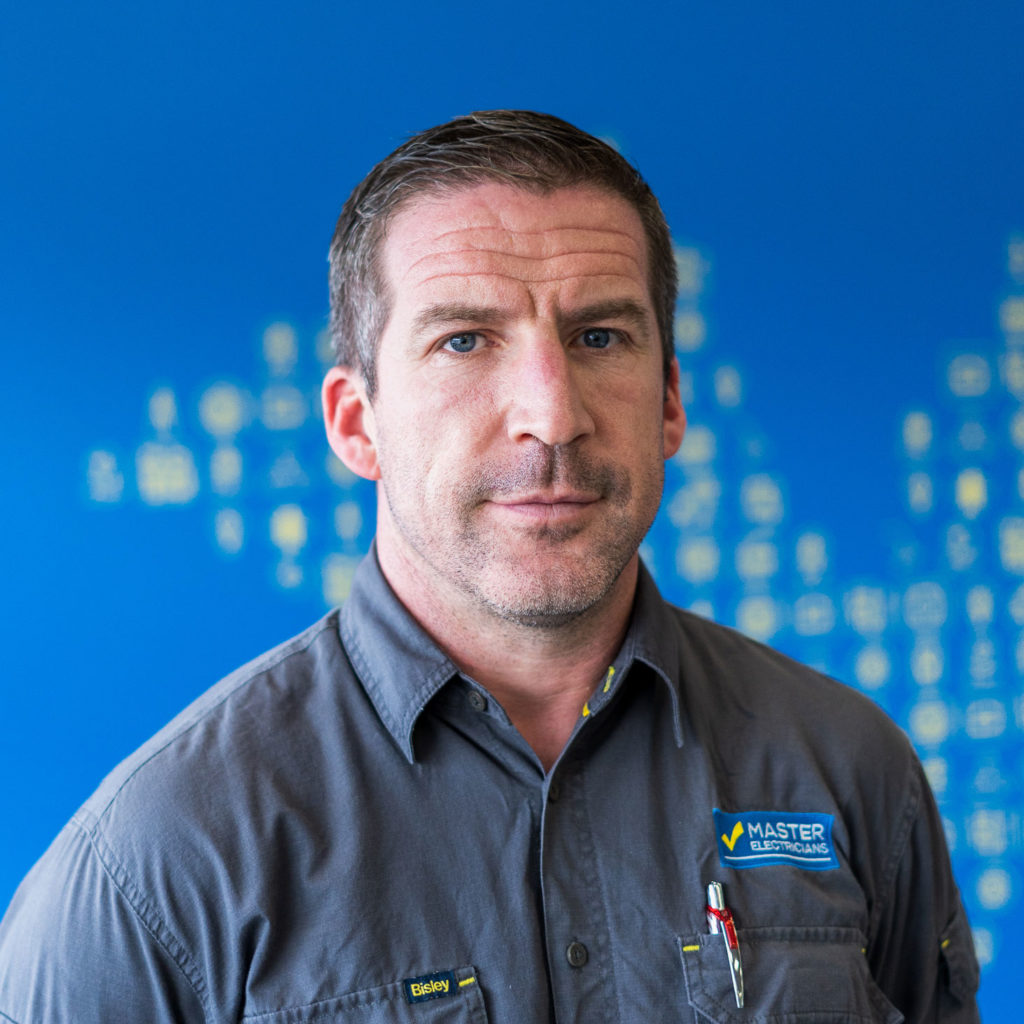 Daniel Jone
Marketing & Communications Manager
A passionate marketer Daniel is an experienced marketing and communications professional and has brought to life many innovative campaigns and results driven marketing & communications strategies.
Daniels focus is to develop and execute successful and innovative marketing, communication and engagement activity that will drive brand awareness, grow membership and business for members.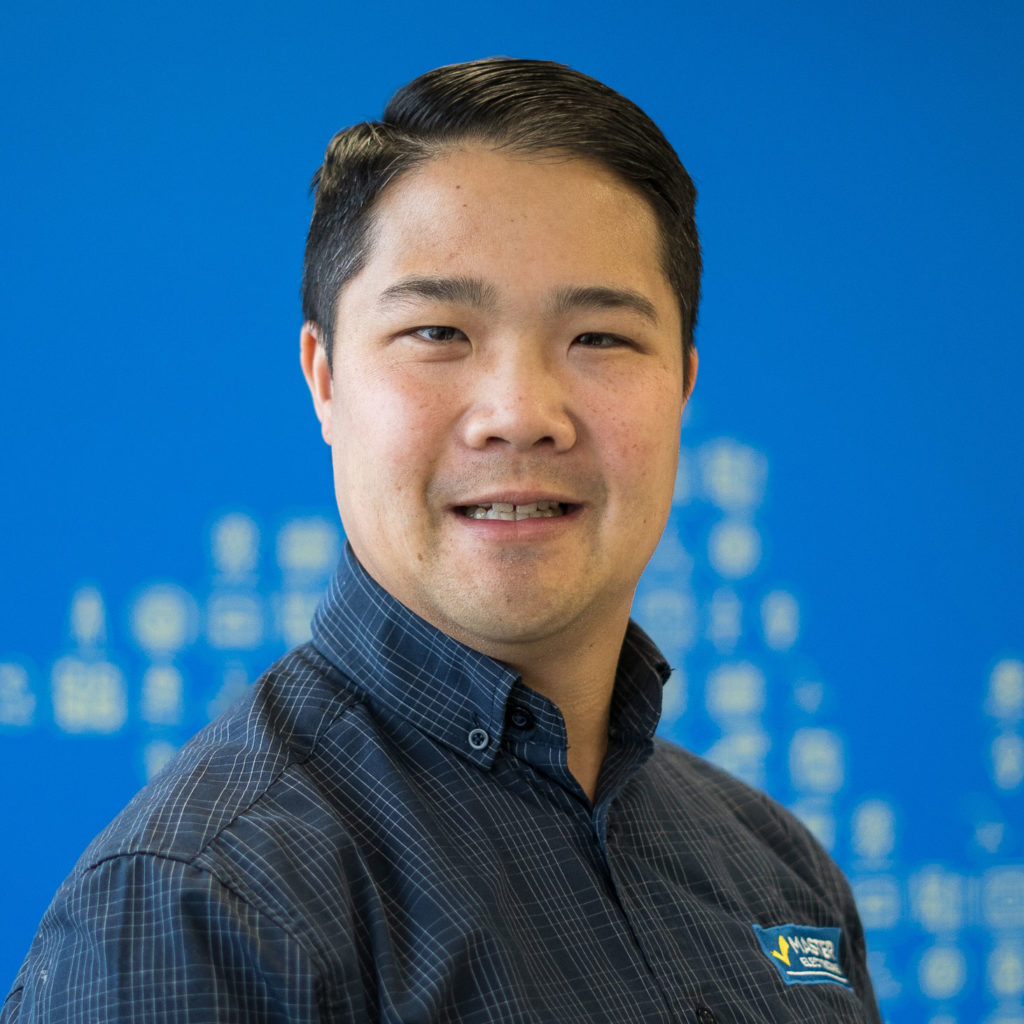 Aoife Lakeman
Membership Manager
As the Membership Manager, Aoife is here to support and assist members with any questions they may have about their membership. With 15 years of experience in administration and customer service, she brings valuable expertise to her role.
Aoife enjoys seeing members' businesses thrive by utilising the benefits offered by Master Electricians. New members interested in joining can contact Aoife for more information on how membership can benefit their business.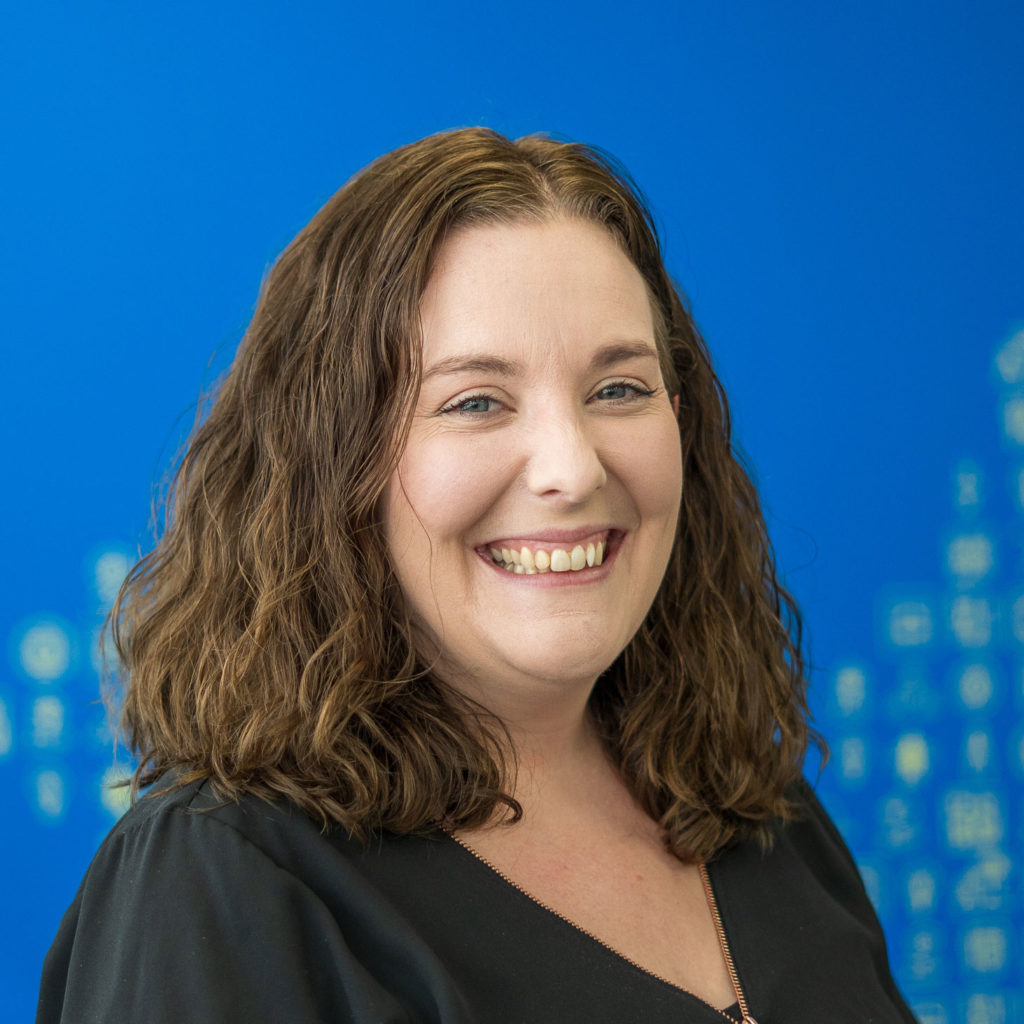 Kate Mead
Accounts Administrator
Kate is an accomplished accounts administrator who serves a key role at Master Electricians With a strong attention to detail and extensive knowledge of financial processes, Kate plays a crucial role in maintaining the smooth financial operations of the association. Her responsibilities include managing accounts payable and receivable, processing invoices and membership subscriptions, and ensuring accurate and up-to-date financial records.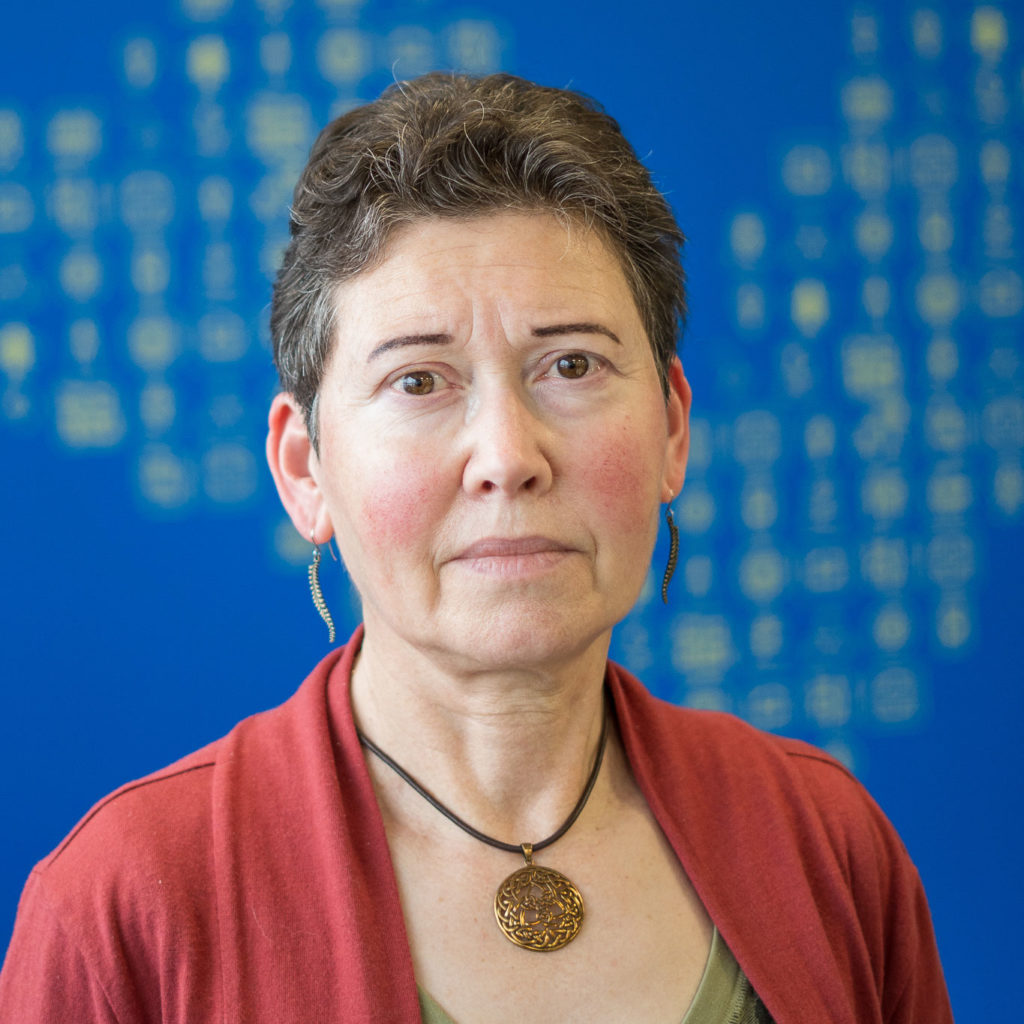 Regional Managers
More about Master Electricians