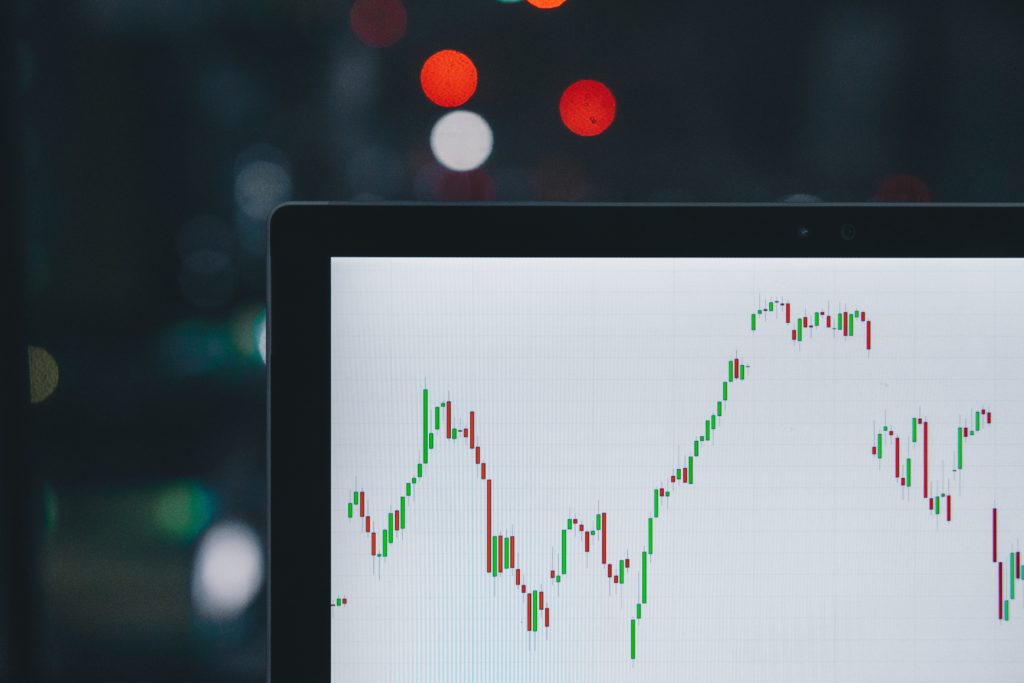 Every year Master Electricians surveys members on wage, salary and employment information. The survey is confidential.
Results are collated by region to provide average rates, based on members' responses to the survey questions and trends that have developed over the previous twelve months in each region.
As a member you get access to all our research.
For Industry
For Industry
Why become a member