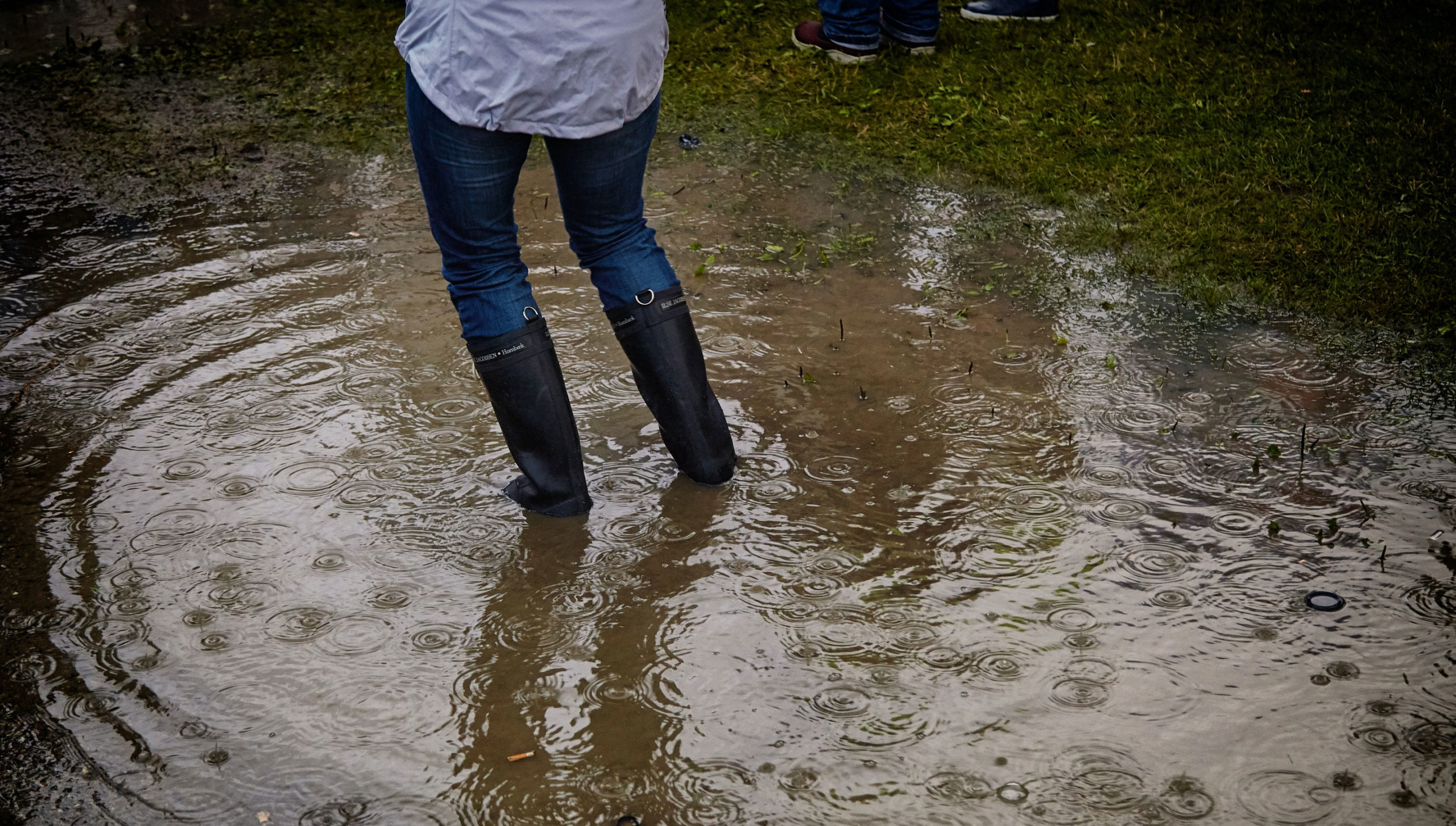 NZI have confirmed the following:
To ease some of the pressure for your members and our mutual customers in the Hawkes Bay and Gisborne areas, effective from now, NZI will issue a hold covered on all renewals for commercial and personal lines customers for 30 days for all policies due between the 14 February 2023 to the 31st March.
This applies to:
any existing hold covers that are in place
any new business where there is an email from NZI confirming hold covered.
All customers situated in the Hawkes Bay and Gisborne Region (East Coast of the North Island including the Wairoa District, Hastings District, Central Hawke's Bay District and Napier City Councils.)
Please note any business that has any special reinsurance implications, i.e., EPS are excluded and will need to be worked through on a case-by-case basis. Our Underwriting team will be in contact to discuss those individual examples as soon as possible."
Please note the above only applies to members insured with NZI.
If you need any further assistance or more information:
New Zealand Cyclone 2023: What to do if you have a claim (marsh.com)